Marketing-Finance Research Lab consists of 2 hubs:
Marketing Research Options Finance Behavior Buyers Interdisciplinary Co-operatives Strategy Business Psychology Futures Decision Making Under Risk Marketing Channels PR-Marketing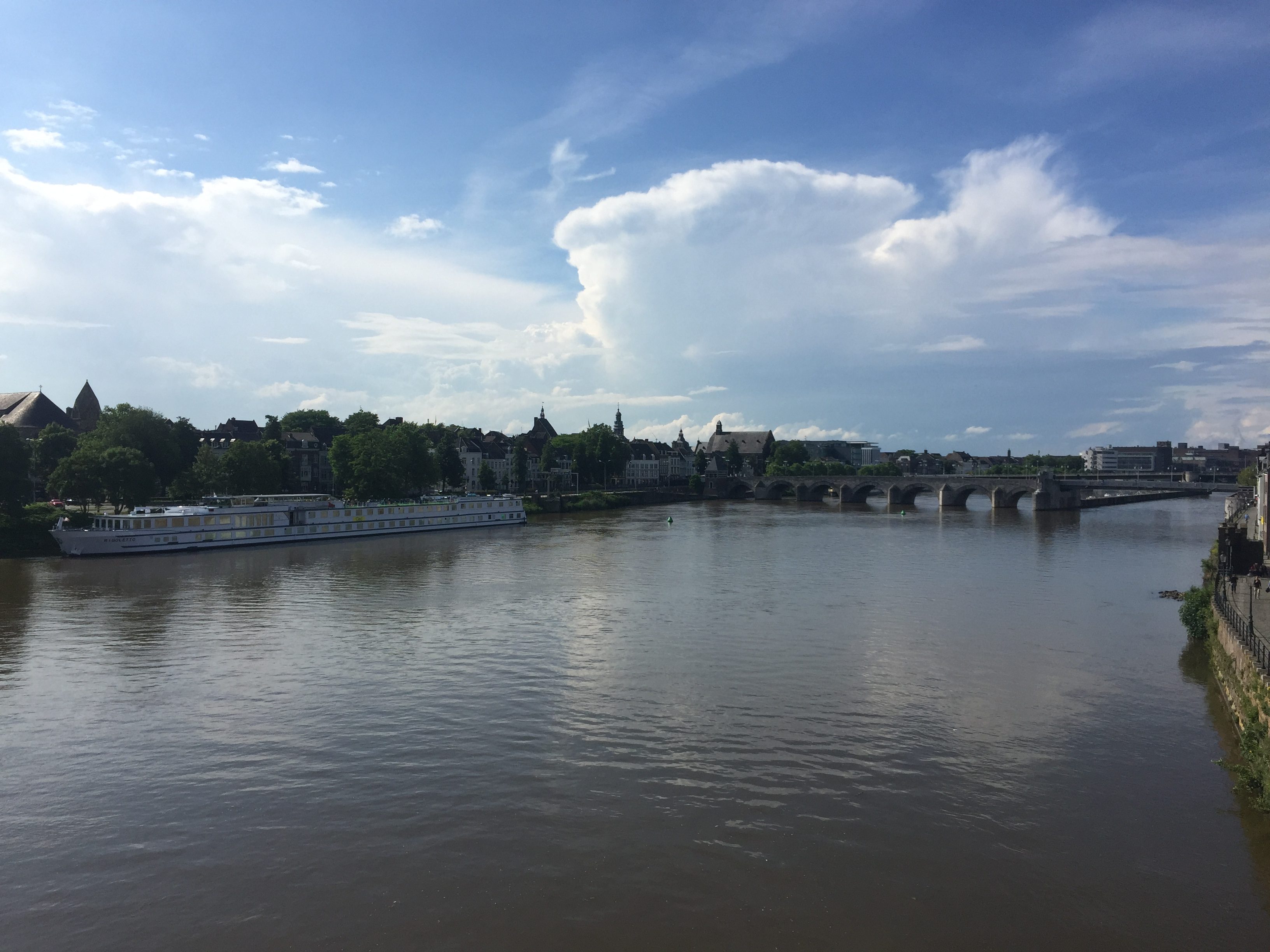 The Marketing-Finance Research Lab (MFRL) at Maastricht University comprises a growing group of international researchers and educators in both marketing and finance. In the lab, we share and combine our scholarship and expertise to provide interdisciplinary research, education, and engagement with business leaders. Located in the heart of Europe in the city of Maastricht, our vision is to achieve leadership in academia as well as business. For more information on the composition of our team, our activities, an overview of latest publications, the various ways to get in touch with us, and stay up-to-date about our most recent endeavors, please select one of the tabs below.
Our research fields include:
Financial Decision-Making
New Product Development
Financial Services Marketing
Risk Management
Market-Based Assets and Firm Value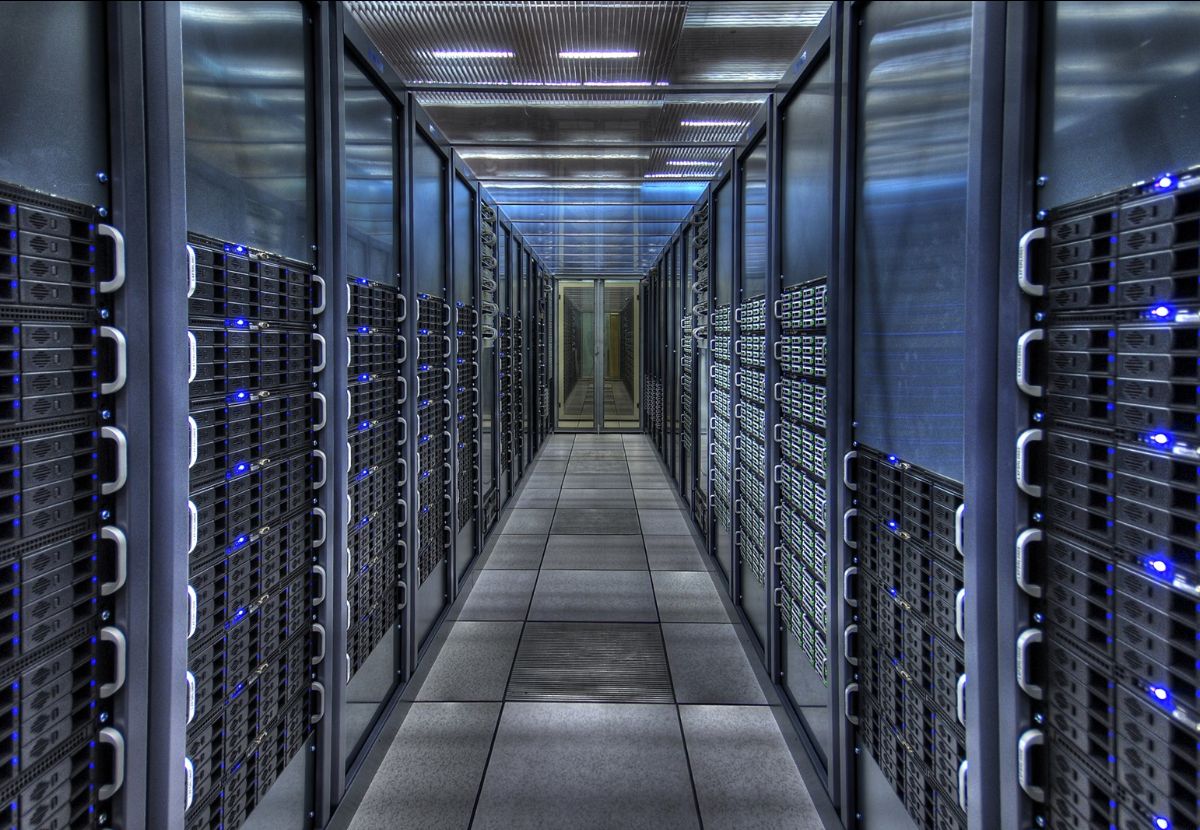 MFRL works together with Wageningen University & Research (WUR), European Organization for Nuclear Research (CERN) and Commodity Risk Management Expertise Center (CORMEC) consortium to protect commodity and financial markets
WUR, CERN and CORMEC signed an agreement to collaborate on research that aims to create new methods to protect commodity and financial markets from malpractices (fraud), to identify anomalies that can harm the integrity of these markets and, subsequently, to improve the design and regulation of markets.
The collaboration attempts to identify and predict market manipulation. This should enable regulators to create safer and more stable market environments, by keeping pace with the rapidly changing trading environment, leading to improved regulation and development of market structures (design) that enhance the integrity of markets. The research may lead to diagnostic tools to predict financial instability. In addition, this research will indirectly help market participants (hedgers) to better manage their risk, thereby lowering capital costs – a necessary condition for innovation.
Please click here for the official CERN press release.
For more information, click here.
Click here for an interview with Axel Naumann (CERN) on the HighLO Project