Marketing Research Options Finance Behavior Buyers Interdisciplinary Co-operatives Strategy Business Psychology Futures Decision Making Under Risk Marketing Channels PR-Marketing
Are you intrigued by the accountability of marketing? Would you like to develop and market successful financial services? Do you plan your career for a company that values people that can make well informed marketing and finance decisions? Or do you see yourself as the intermediary between an organisation's marketing and finance departments? Then the MSc programme in International Business / Marketing-Finance is definitely the right choice for you!
Fast Facts
Programme: MSc International Business
Track: Marketing-Finance
Language of instruction: English
Duration: 1 year full time
Start date(s): twice yearly, in February and September
Study load per week: 8 hrs classes; 12 hrs group work; 20 hrs individual study. Total: 40 hours
Learning method: problem-based learning; guest lectures; presentations; assignments; papers
Assessment method: written and oral exams; final papers; group participation; 100% attendance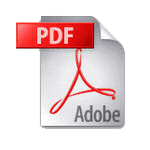 Download Brochure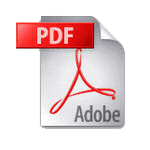 Download Presentation
For admissions information please click here.
For more information please click here.