Marketing Research Options Finance Behavior Buyers Interdisciplinary Co-operatives Strategy Business Psychology Futures Decision Making Under Risk Marketing Channels PR-Marketing
Marketing-Finance Symposium 2022
Maastricht University, Wageningen University and Open University are again organizing the Marketing-Finance Symposium in Maastricht on October 7, 2022. This fourth edition of the symposium is devoted to the latest developments in the marketing-finance interface with a special focus on marketing excellence and its contribution to the financial bottom-line.
Speakers include Arvid Hoffmann (University of Adelaide), Abhishek Borah (INSEAD), Sebastian Hohenberg (University of Texas at Austin), Dominique M. Hanssens (UCLA) and industry leaders from, amongst others, Procter & Gamble. The audience will be a mix of academics and industry leaders. The number of participants is limited to 70 to ensure an interactive knowledge exchange. ​
Please click here for the flyer.

Marketing-Finance Symposium 2015
The GSBE Marketing-Finance Symposium of 2015 took place on Thursday, October 8. The day was a great success, with participants from academic, business, and policy-making debating with a distinguished line-up of speakers. Please find the slides and program below.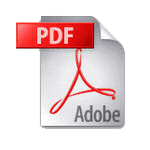 "Financial Product Development: A Marketing-Finance Approach" – Dr. Arvid Hoffmann and Dr. Nikos Kalogeras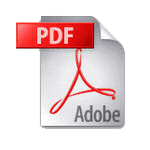 "Product Oversight for Financial Institutions" – Kris Marx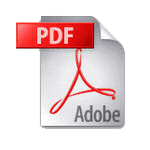 "Investor Behavior: the Last Mile Problem and Possible Fixes" – Prof. Andreas Hackethal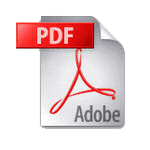 "Understanding & Dealing with Complex Financial Systems" – Paras Anand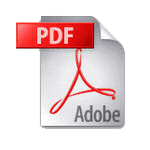 "The Evolution of the Cooperative Life Cycle" – Prof. Michael Cook and Prof. Constantine Iliopoulos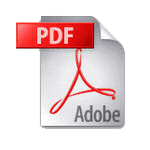 "Marketing and Finance: Coop Style" – Frido Kraanen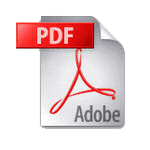 "The Whole is Greater than the Sum of its Parts" – Prof. Joost Pennings
Pictures: